Employing EEG, behavioral measures and subjective evaluation our group investigates potentially clinically applicable brain responses - both during the resting-state and in response to external sensory stimulation. We evaluate how subjects' traits and states, task they perform and stimulation we use affects brain activity.
We use various approaches (i.e. classical P300, P50, Go/NoGo, MMN), however, our special focus is on the brains' ability to entrain measured as steady-state responses (SSRs): we evaluate brain's entrainment to external stimulation (auditory, visual, somatosensory ) and factors that modulate it.
This knowledge is important in order to objectively collect data and interpret obtained results both in healthy and diseased populations.
Group members: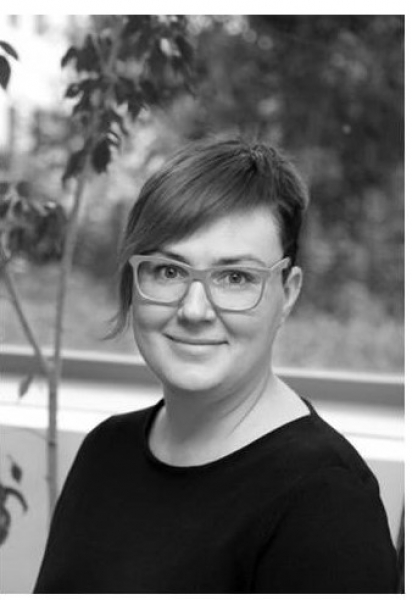 Dr. Inga Griškova-Bulanova, Research Professor
Dr. Aleksandras Voicikas,
Junior Asistant

Dr. Evaldas Pipinis,




Junior Assistant

Sigita Mėlynytė,
PhD Student

Vykinta Parčiauskaitė,
PhD Student

Povilas Tarailis,
PhD Student


Dovilė Šimkutė,
PhD Student



Donatas Zailskas,
MD, Neurologist



Mahrad Ghodousi,
PhD Student






Vytautas Jurkuvėnas,
Psychologist, PhD

Mindaugas Patapovas,
trainee




Aurimas Mockevičius,




PhD Student